Blue Apron to Deliver Bob's Burgers Meals
Cross-promotion has long been a staple between food and entertainment.* Meal-kit delivery companies are now getting creative to reach new customers:
Blue Apron is attempting to stand out from the competition through a licensing agreement that will produce three unique meal kits inspired by the hit animated comedy series "Bob's Burgers."
This is either clever cross-promotion or it's desperation. Either way, it's making me hungry for a juicy cheeseburger.
By releasing these new "Bob's Burgers"-themed meal kits, Blue Apron has found a way to breathe some new life into a floundering business. These new kits could not only make subscriptions a bit less undesirable, but also offer a unique, "must-have" product and experience that can appeal across several customer bases
When your goal is to make subscriptions "a bit less undesirable," you've got a problem. I've tried many of these meal-kit services. Blue Apron is great, but selling Bob's Burgers meals is not going separate it from the growing crowd of dozens of nearly identical meal-kit services. The business model of organizing and transporting food might only get profitable once transportation gets cheaper. But don't worry, Blue Apron, the driverless revolution is coming! Just hang in there.
* a few classic cross-promotions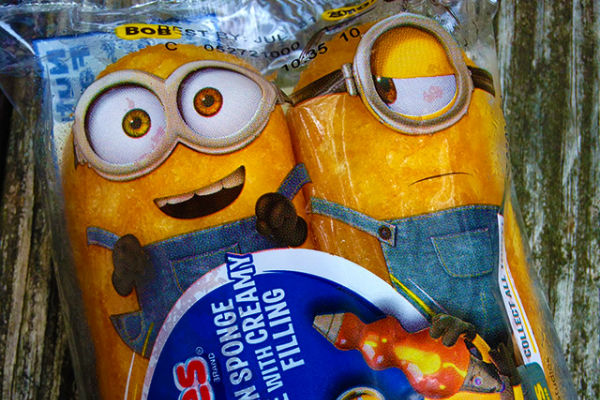 Minions + Twinkies = Minion Twinkies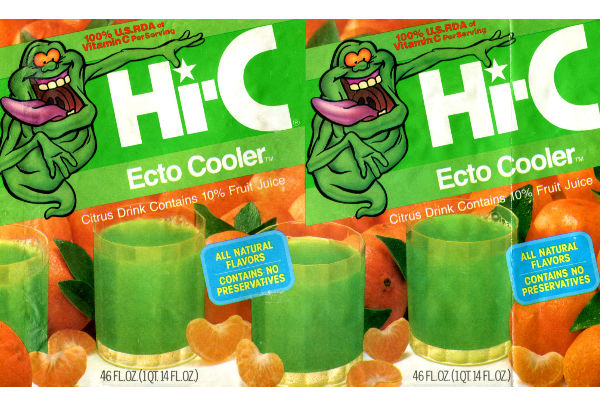 Remember Slimer?!
 Never forget that Star Wars is everywhere.